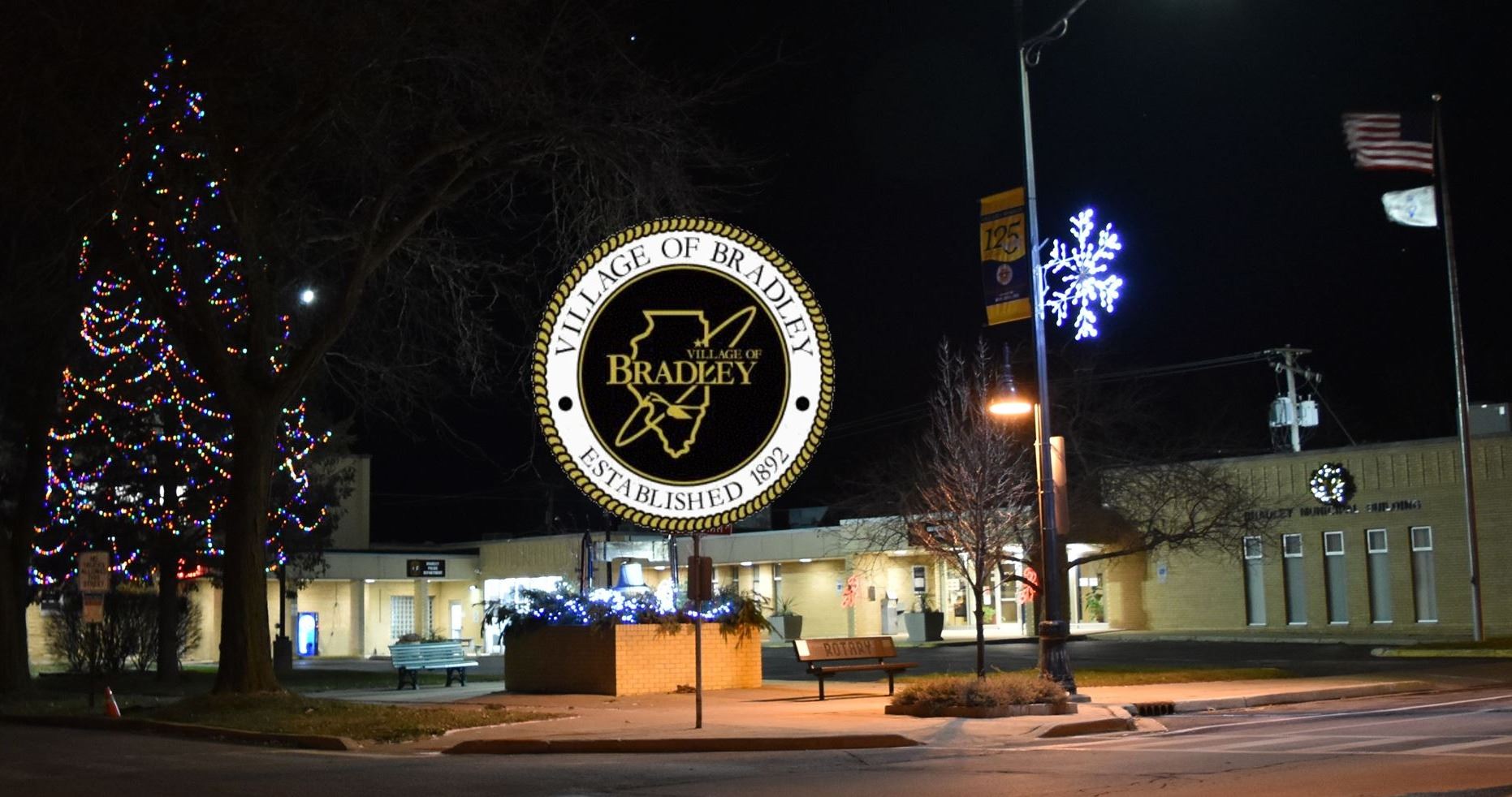 Christmas Parade 2019
The 34th Annual Bradley Lighted Christmas Fantasy Parade Christmas Counts is Friday, December 6, 2019.  Lineup begins at 5:30 p.m. with the parade stepping off at 6:30 p.m. from Forest to Washington on West Broadway.  Stay tuned to Village Happenings on this website and our Facebook pages for updates.
As a parade sponsor you will multiply the holiday magic with your support of float awards, marching bands and Santa's sleigh.   Sponsors will be listed in our parade promotions, thank you messages, announced during the parade and much more.
As a parade participant you will add holiday excitement for potentially thousands of spectators as Christmas Counts for our community.  Even though forms are not due until November 1st, the sooner you enter the better possible placement in lineup.  Your message and details can be sent later.
How did we come up with that theme?
As always, we try to make our parade theme as general as possible to see the variety of interpretation by our parade participants, especially in the float designs.  Many people have already heard the Census is coming in 2020 and how important an accurate count is for each of our communities.  Our effort to help ensure the 2020 Census counts everyone once, only once and in the right place begins with our 2019 Christmas parade theme, Christmas Counts.  But Christmas Counts can also mean how important Christmas is or maybe how the kids are counting the days until Christmas arrives or maybe you're counting on some special family time this holiday season or maybe it does mean how each person counts, any time of year.
Can we count on your participation in the Bradley Christmas parade this year?
Any questions, comments or suggestions you may have are most welcome when you email .